A Big Honor for a Big Spring Employee with a Big Heart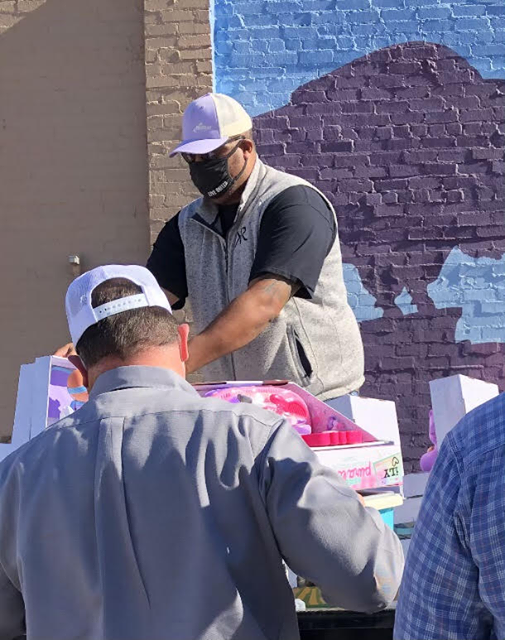 For his many contributions to the community, Erick Roberson, Operations Manager at the Big Spring Terminal, was recently named the Volunteer of the Year for United Way of Big Spring and Howard County.
"He tries to stay behind the scenes even though he always stands out," said Christian Fair, executive director of the local United Way. She went on to say that Roberson has been a United Way volunteer for four years and he does it all.
"He finds sponsors when I'm at a loss. He makes sure we have more than enough help at events. He's literally a phone call away, whether it's hanging Christmas lights, or at the park, or saving the Toy Drive, or delivering water to the Boys and Girls Club, or even calling to make sure that I was warm in the zero-degree weather and making sure all of our agencies were okay and that they didn't need anything," continued Fair.
She said Roberson is a great example of living united.
United Way of Big Spring and Howard County raised more than $177,000 with their most recent fundraising campaign, and those funds were allocated to 14 partner agencies.